Dad, you look stupid in this selfie
It's not a pick...just a little scratch
Charlie, please keep your knees together
Dirty Harry
Kate, not now, wait till we get a room
Arrghhh! I can't eat that shit
I can't tell you what a pleasure it is to shake hands with a man with a tattooed arse.
Actually, it didn't happen quite this way
They have a great sense of humor
Shit! My heel's stuck in a grate
We don't need to see the royal peaches
Or the royal knickers
Camilla posing with her look-a-like
I swear, if that pigeon shits on my head....
50 pounds of diamonds and still no improvement
Did you hear the one about the prince who......
I take it all back darling. You don't look fat in that dress
Eeeek! I think it peed on me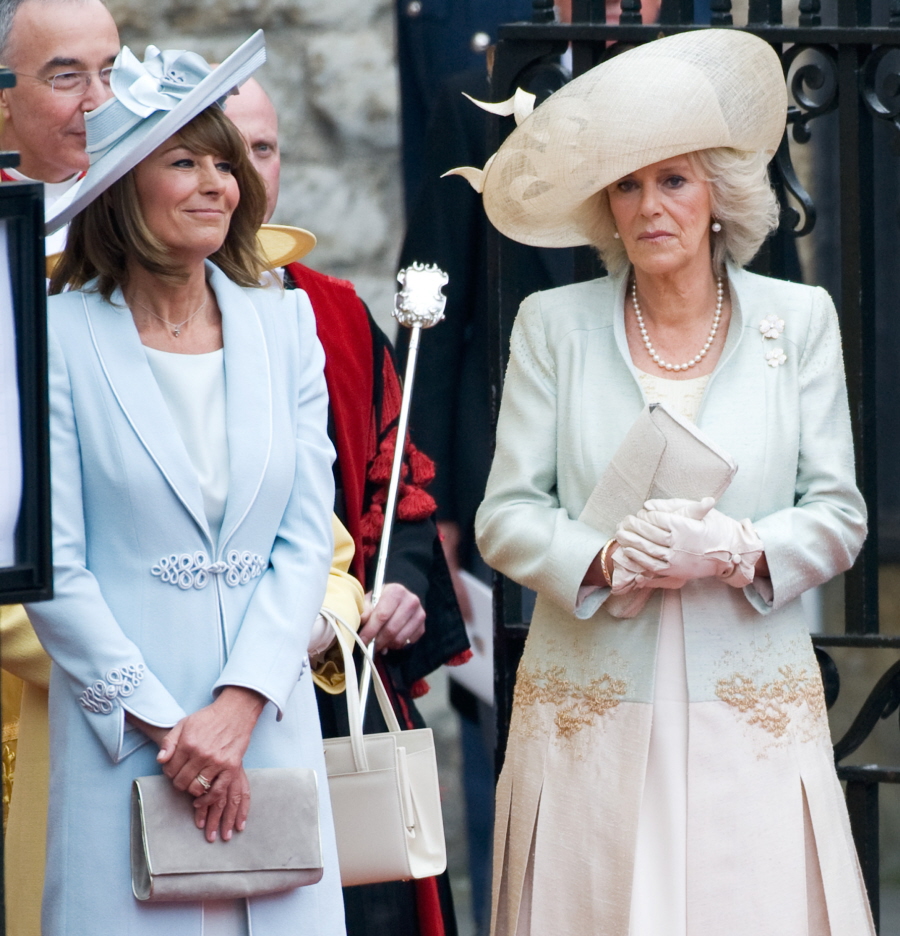 Nobody likes me
I think I found a gold nugget
How do I feel about my step-mother?...Eeeesh
But I'm having fun in Vegas....I don't want to come home


I love karaoke!
I will now take my pants off
This will only take a second