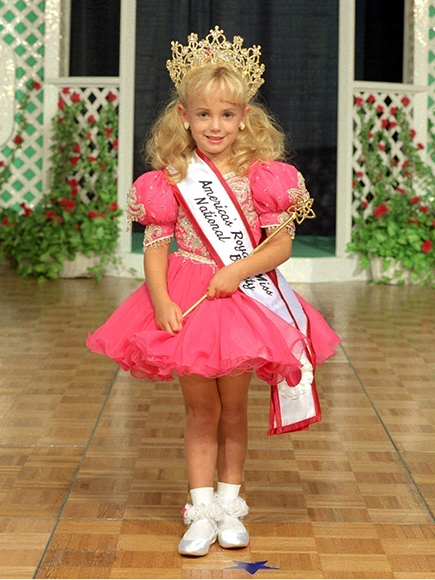 Almost 20 years after the 1996 murder of 6-year-old JonBenét Ramsey in Boulder, Colorado – her killer is still free. She continues to haunt us


WATCH: 5 Clues That Could Reveal What Really Happened To JonBenét Ramsey
Twenty years ago, a 911 call to the emergency dispatch center in Boulder, Colorado, launched a mystery that continues to perplex, confound and fascinate: What happened to
JonBenét Ramsey
? "We have a kidnapping," her frantic mother, Patsy Ramsey, said over the phone, just before 6 a.m. on Dec. 26, 1996. "There's a note left and our daughter's gone. She's 6 years old. She's blonde. She's 6 years old." PEOPLE Magazine, once more, reviews the evidence, the suspects and the questions that endure nearly two decades after JonBenét's beaten and strangled body was
found later that morning
in the basement of the family's Tudor brick mansion.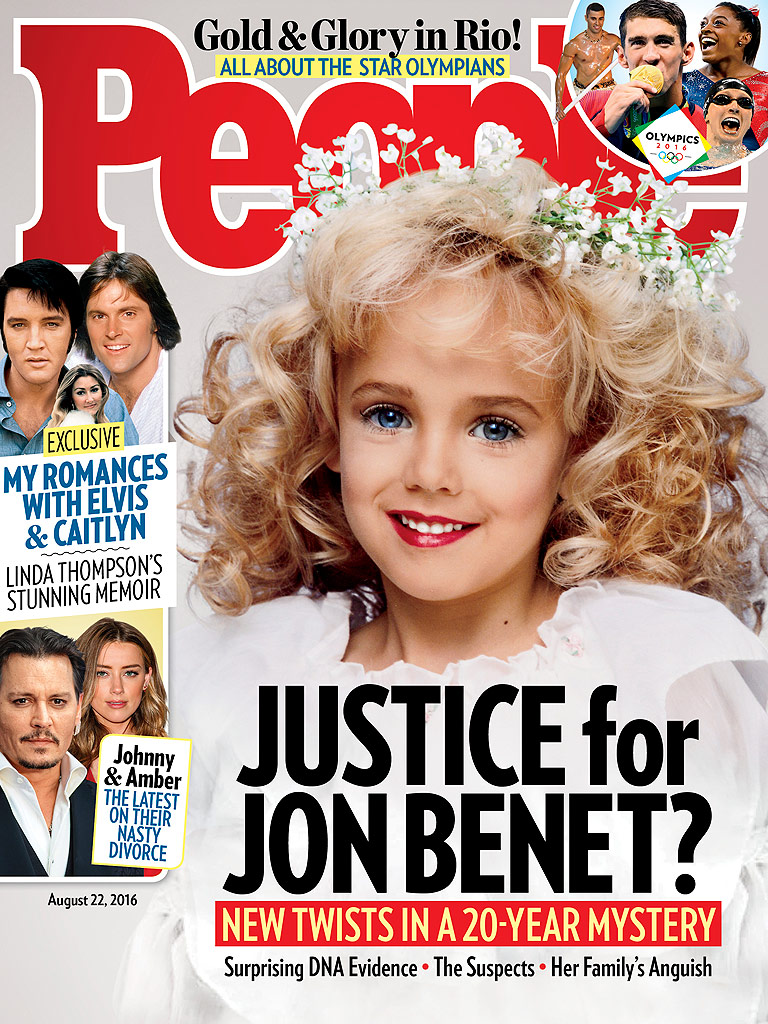 Burke, now 29, is returning to the spotlight by speaking out for the first time, in a three-part
interview
for Dr. Phil, which debuts Sept. 12. CBS also will launch a new series focusing on the case this fall. For investigators, the attention heaped on the anniversary only highlights the work still ahead. "Our goal," Boulder police spokeswoman Shannon Cordingly says, "continues to be an arrest."
Many experts have expressed the opinion that the case was so badly bungled by police that it may never be put to rest. There was abundant circumstantial evidence at the crime scene and it pointed straight to Jonbenet's own family. That is the concensus of opinion of several groups of investigative journalists and former officers, who have reviewed the case over the past 20years.